We at E3D News had a great time at the The ASU-GSV Summit. The Global Silicon Valley Cup was a highlight and as promised, here are the Winners!
GSV worked hard to recruit from a wide selection of applicants.This year's competition saw over 900 applicants globally from more than 69 countries and the Elite 200 semi-finalists reflected that. 48% of the companies had a founder of color, 52% had female founders, and 43% were located outside of the United States. The Elite 200 were narrowed down to the top 20 finalists this week, and the winners were announced at the Summit's closing ceremony on Wednesday night.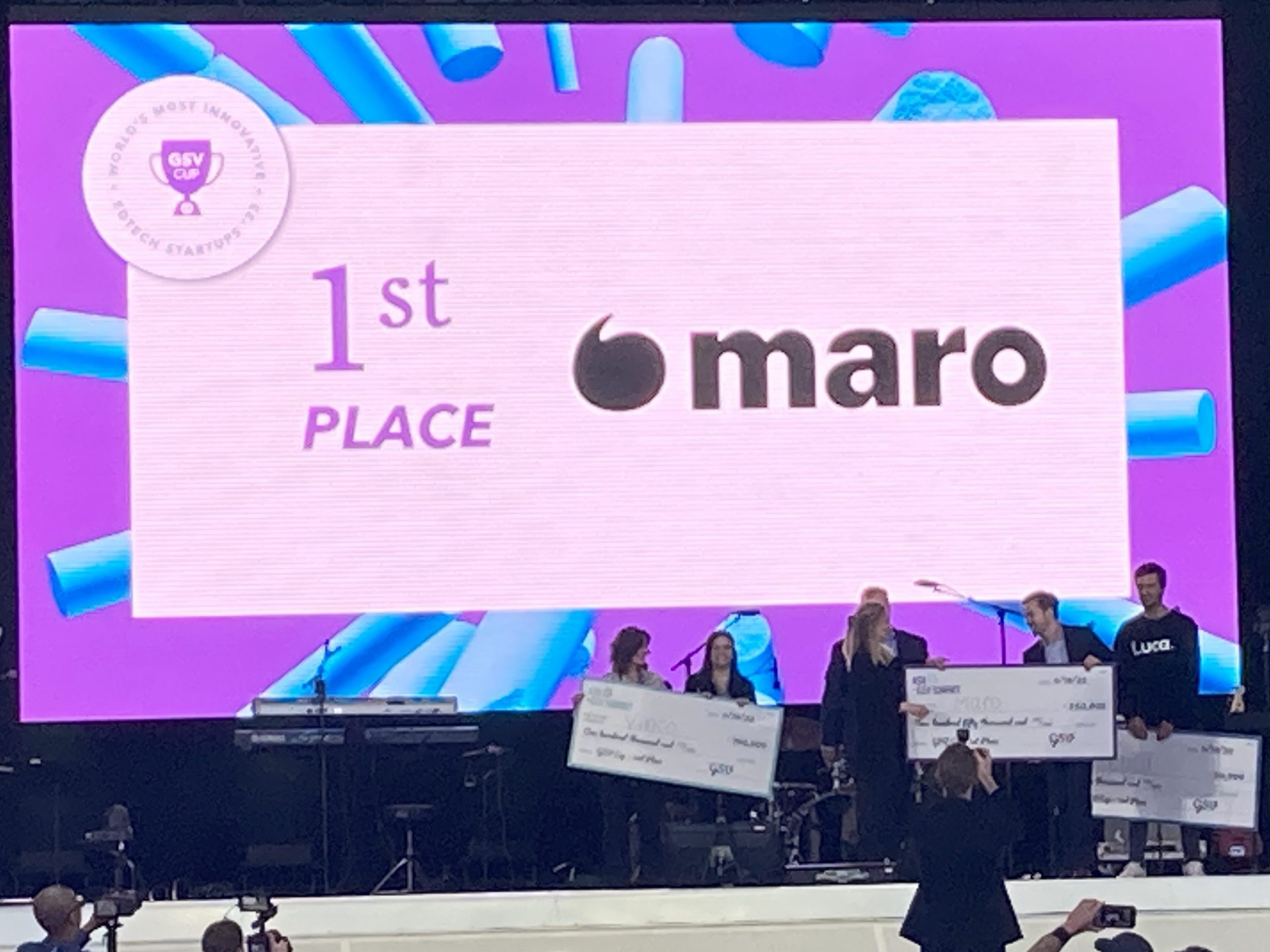 The first place winner is Maro, a company that is making mental health an asset to student success instead of a roadblock. It specializes in risk detection and intervention for children's behavioral health.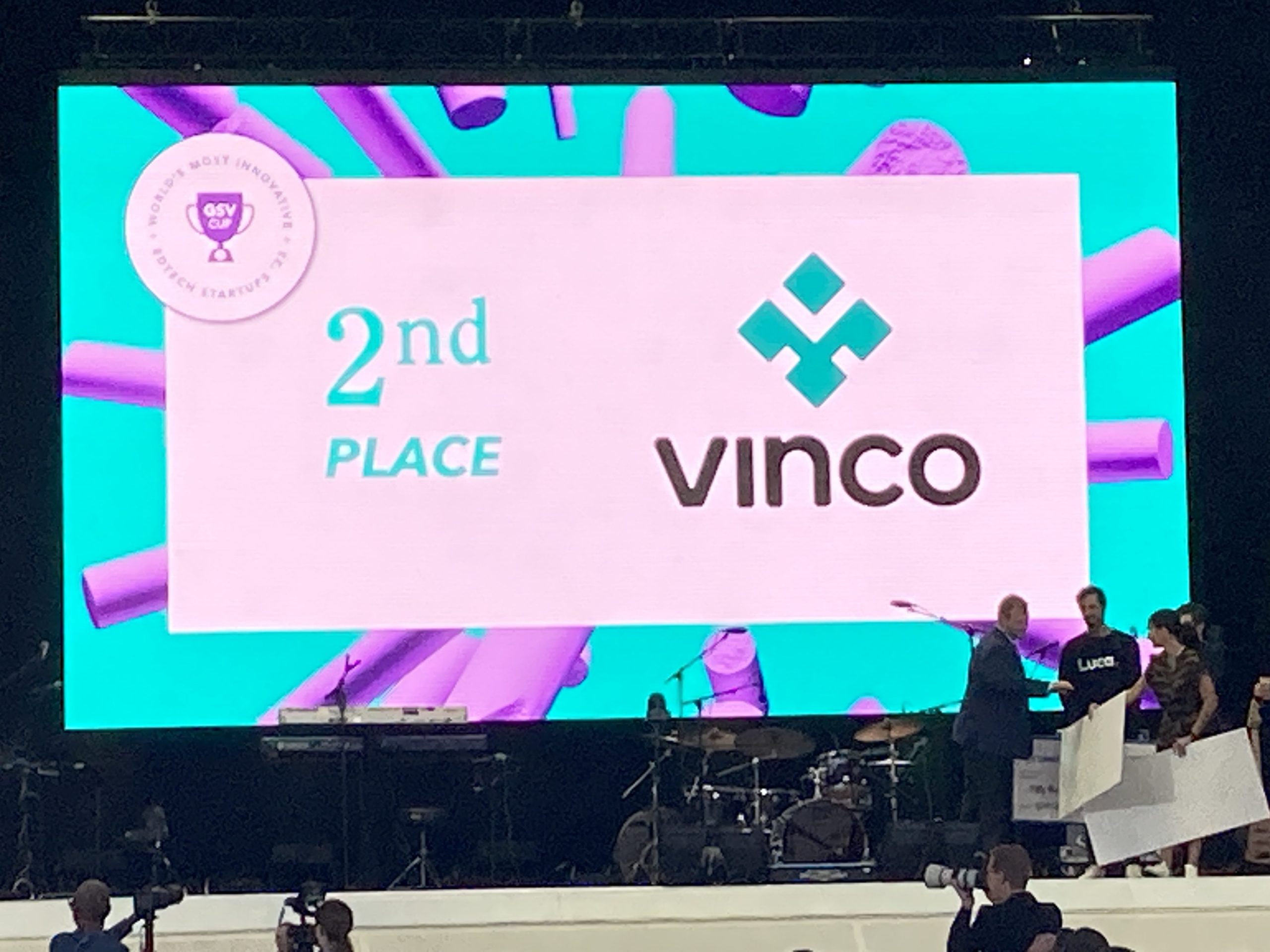 The $1M GSV Cup prize package was also split among the 2nd, and 3rd place winners. Second place was taken by Vinco, a company focused on educating the adult workforce, and third place went to Luca , who offers a gamified learning platform in Latin America.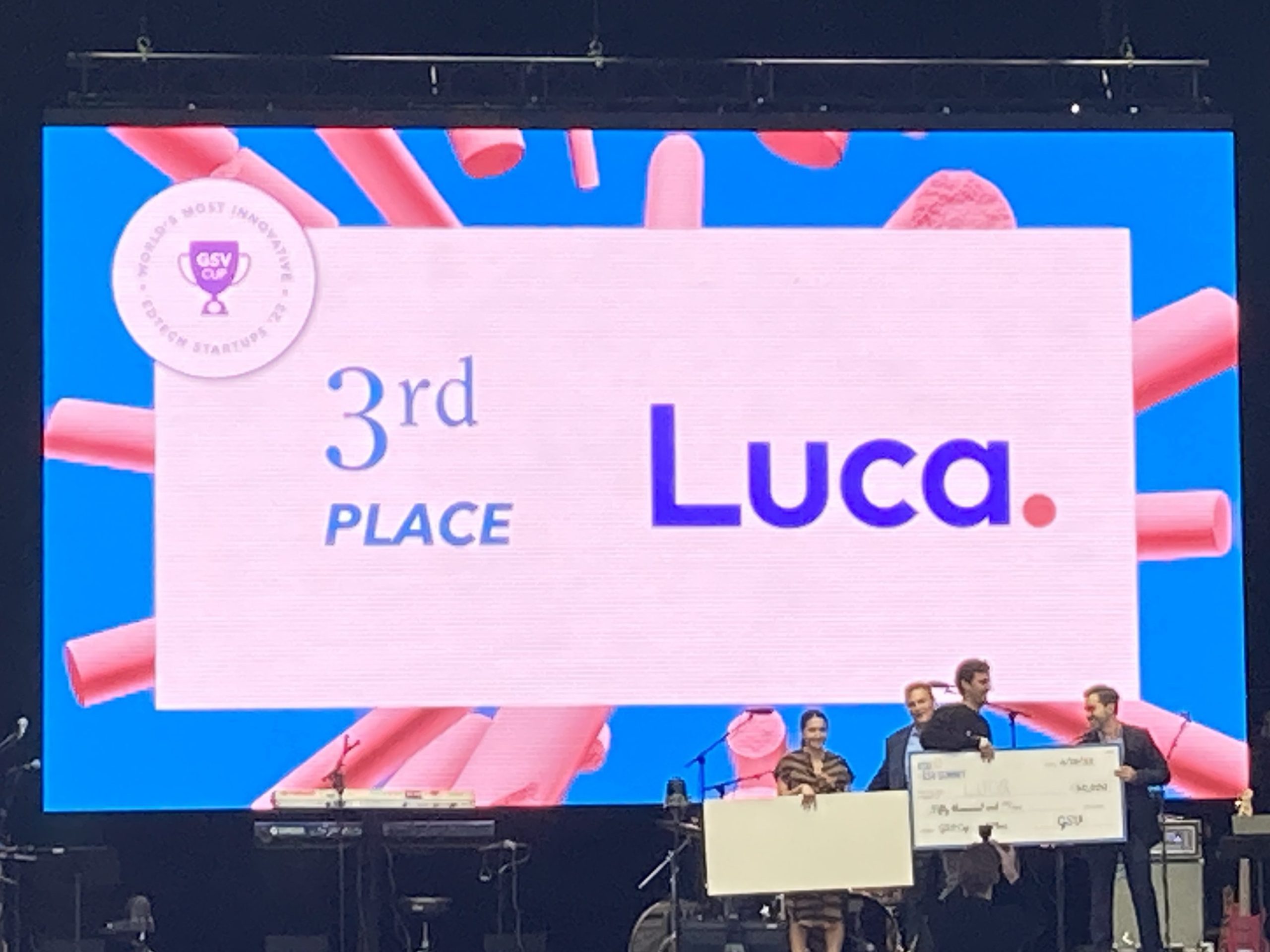 If you are interested in attending the ASU-GSV Summit registration is already open for 2024.
Everyone, including people in education, should keep an eye on what is happening in AI. AI has the potential to...