College Acceptance Tips:
If you have a high school student, you may have heard that 2023 has been a rough year for college acceptance. Colleges went test-optional during covid and saw a significant increase in applications during the 2020-2021 and 2021-2022 admission cycles and as a result, their acceptance rates went down. But the more information you have the better off you will be. A great place to start research is Crash Course's great Youtube series How to College.
Here are five college acceptance tips you probably don't realize about applying to college:
College Acceptance Tip #1 – Don't pin your hopes on an Ivy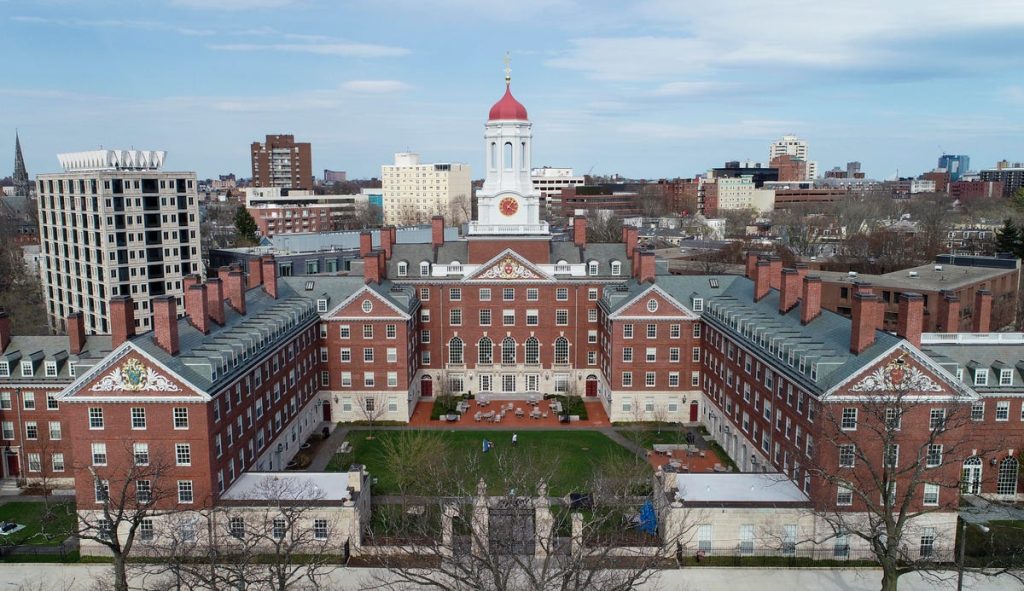 But also don't give up on your dreams of getting in. The Ivy's have a very low acceptance rate and you don't have a "hook" you are very unlikely to get in. The Guardian has an excellent article on the complicated admission system. If you really have your heart set on attending an Ivy, or any other school of your dreams, but don't have the "stats" now, you can think about transferring later. It may be easier to get in with a few years of success under your belt. Barack Obama, George Lucus, and Steven Speilberg, all transferred to better schools in the middle of their college years.
College Acceptance Tip #2 – Mid tier colleges aren't automatic safety schools
Just because you have the grades to get into a top tier college doesn't mean that a mid tier college will be an automatic safety school. Admissions is a numbers game for colleges as well as for students. And if your scores are too far above your safety and they are a school that does yield protection or uses algorithmic enrollment management. You might not get in because they doubt you will enroll, and schools only want to accept students with a good chance of choosing them (it keeps their numbers up). Best to have at least one safety that has a generally high admittance rate 50-70% –regardless of your GPA.
College Acceptance Tip #3 – You can appeal your financial aid package
If you are making a choice between a school you really want to go to and a school that is offering you a lot more money to go there, you can appeal to your first choice school for more financial aid. You can include the competing award letters to prove that you have an offer with more money. This doesn't always work but you may be surprised.
College Acceptance Tip #4 – Early decision gives you a better chance of getting in, but likely less financial aid
Students who are applying using the early decision (binding) have a better chance of getting into the college of their choice, but that tends to come with much less financial aid because the schools don't want to use up their aid early. Early action (non-binding) applications are more flexible and still offer a better chance of getting in with the same level of negotiating power. This makes for a better idea for most students who need at least some aid to pay for college.
College Acceptance Tip #5 – Colleges care about demonstrated interest from their applicants
Technology has made it easier to track the number of times an applicant interacts with a college by visiting, emailing, and meeting with alumni. This information helps officers gauge who's most likely to enroll, which can influence who gets admitted in the first place.
College forums and discussion sites are a useful way to keep up to date on what is happening and to learn about what new challenges other applicants are facing each year. Here are a number of good college forums and discussion sites:
College and University Discussion at DC Urban Moms and Dads.
Reddit's College and University Subreddits including r/ApplyingToCollege and r/CollegeAdmissions. There are also forums for individual Colleges/Universities.
Good luck on your Applications!
SIGGRAPH , the premier conference on computer graphics education, held its 50th event last week in Los Angeles. Back in...