Online program manager (OPM) 2U, Inc has announced a 20% layoff. OPMs have been in congressional crosshairs lately. 2U's business was built by partnering with institutions to create and operate online programs, and then taking a cut of the tuition from the students who enrolled. This is exactly the kind of relationship that the GAO and the House Appropriations Committee have targeted in recent months.
2U has been on a spending spree recently. In 2021 it acquired edX, a Massively Open Online Course maker started as a partnership between Harvard and MIT, for $800 million. 2U had some revenue growth in 2022, but it was offset by an even larger increase in expenses ($4.3M more in revenue and $15M more in expenses). With both these revenue troubles (nothing new for a company that hasn't had a profitable quarter since it went public in 2014), as well as a plan to lower the shared tuition amount (down to 35% from a rumored 60%) is causing problems. To help it weather the storm that is coming for tuition sharing, 2U is cutting staff by 20% "across the board".
It is unclear how much this will affect edX, but "across the board" makes it seem like they will see cuts also. 2U has been setting edX up to be its consumer-facing brand, since it still has the halo of prestige for being a part of Harvard and MIT. 2U is acting convinced this won't affect its programs, but the effect is still unclear. 2U has seen its stock price decline steadily over the last year and neither its acquisition of edX nor the announcement of the 20% layoffs have convinced the market that it is on a good path so far.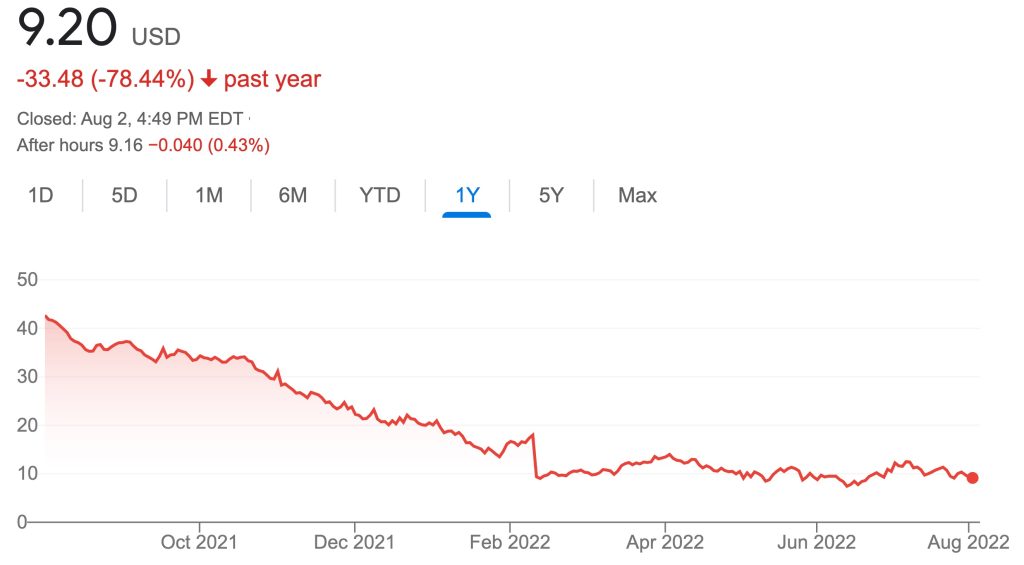 2U had 7,188 employees as of January, so 20% would mean around 1,437 jobs cut. 
Currently the market cap of the company is around $750M, and according to Bloomberg, Byju's, an Indian online class provider, made an offer of $1B cash to buy them. According to Bloomberg, the talks are in progress, but could fall apart if 2U's board rejects it, but given the premium on the stock price it seems like a good deal for 2U and possibly even an opportunity for Byju's to have more of a presence in the US market. There is even a chance that the layoff is happening ahead of a deal to be acquired.
The House of Representatives passed a bill on Wednesday to block President Biden's student loan forgiveness program and end the...