Often the best way to understand and learn about complicated scientific ideas is to be able to see and interact with them whenever you are feeling inspired to do so. Scientists are eager to explain their excitement and areas of expertise, and the advent of the internet has been a series of trial and error ways to test learning, gamification, and general engagement.
Here are eight websites that allow you to freely interact with science online.
The PBS show NOVA has two great sites. Nova Labs is a series of games/experiments that teach science concepts inside the games. Students can find a new home planet for aliens, thwart cyber attacks, design biomolecules to cure diseases and investigate solar storms, all with the help of real scientists and other experts along the way in ways that allow students to learn from mistakes.
Nova Elements is an interactive periodic table that you can also download as a free app.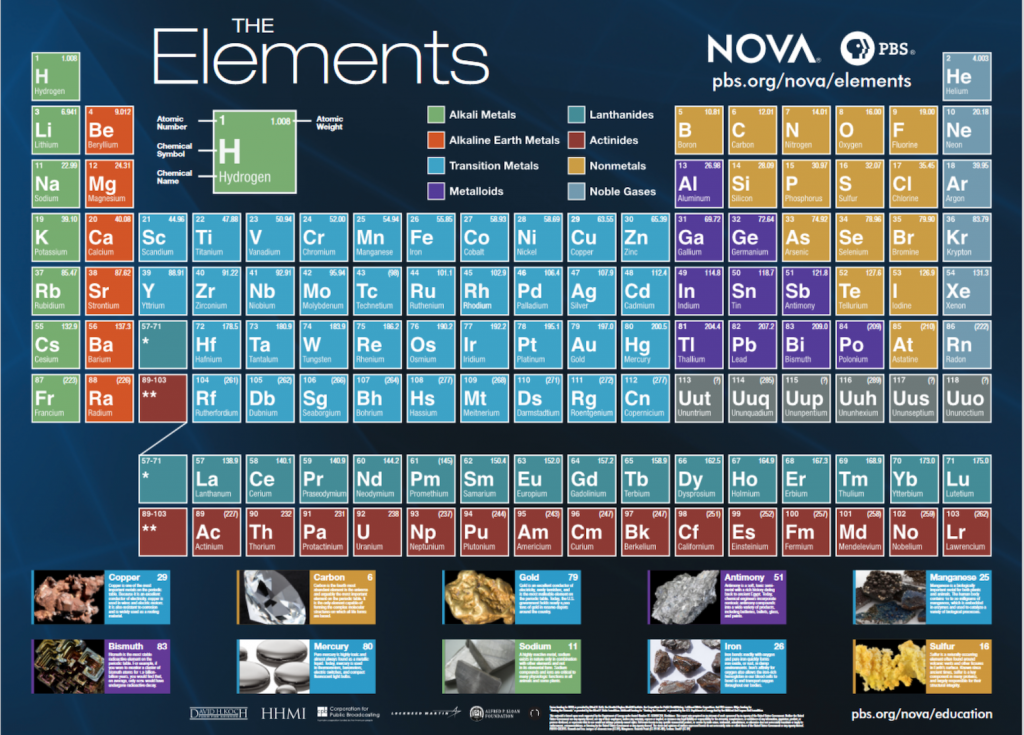 There are a large number of human anatomy  apps and websites that charge a fee but Zygote Body is a free online 3D anatomy atlas. It allows you to view, isolate, and learn human anatomy structures.
University of Colorado, Boulder has some amazing online science and math simulations on their PhET page. They have sections for biology, math, physics, earth science and chemistry. They also allow you to sort by grade level and accessibility. 
Do you have other interactive places on the web that you go to learn science? Please share them with us in the comments below!
We are entering a period where Mixed Reality (MR) is becoming more and more common. At E3D News, we have...